Established since 2002
20 YEARS of Stability for your Mobility!
Thank your for visiting officeLOCALE Coworking Space and Business Center – a convenient office and boutique co-working space offering everything you need in the new global sharing economy.  Start your office space and business communication needs with us using cutting edge technology, flexible workspace solutions  and low cost overhead.  We have been a multi-service business center and coworking space since 2002.   Whether you are based in the USA or international,  officeLOCALE, Inc. is Ventura County's premier business solutions company, that can help establish your business and office needs from ground up.  We are backed by 20 years of exceptional entrepreneurship and customer service experience.  Our mission is to offer stability for our customers' mobility through 45+ innovative, under-one-roof business solutions, including coworking spaces, private office suites and virtual office solutions.  We also have a full-service on-site business center offering diverse services raging from Live Scan Fingerprinting, Passport Renewals to  WordPress Website Development and all Printing and Warehouse Fulfillment Solutions.
We are Located at 275 E. Hillcrest Drive, Suite 160, Thousand Oaks, CA 91360 | Tel: 805.777.8866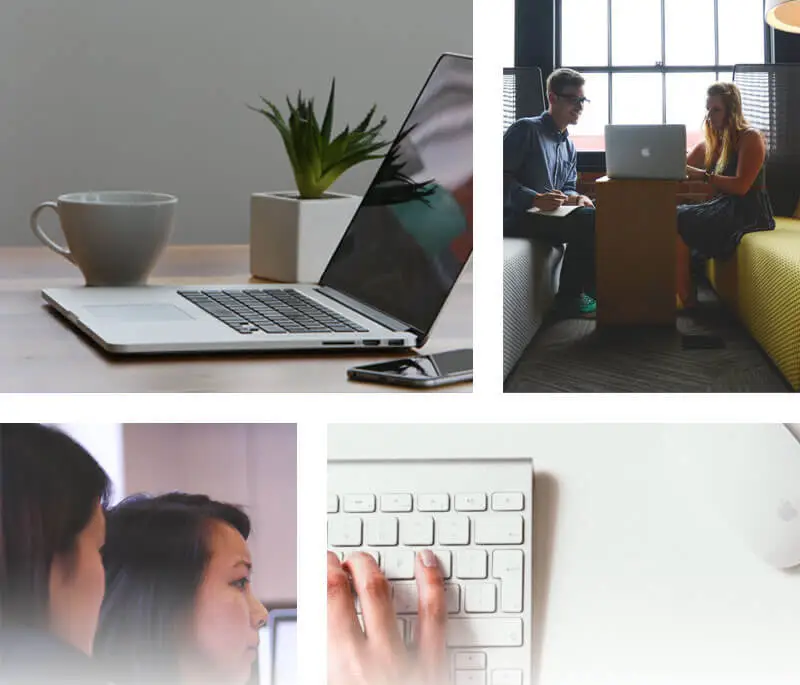 VIRTUAL OFFICE PLANS + COWORK
A Virtual Office Plan with Corporate Address, Mail Correspondence and Daily Office Space with WiFi, Coffee, Coworkers and more..