Call: 805.777.8866 Before Visit to Confirm ETA
We Step Out for Errands during regular Business Hours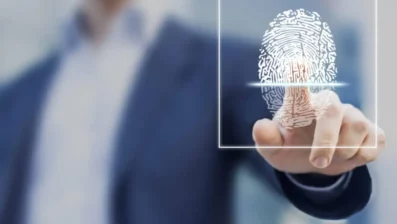 Healthcare & Elderly Facilities
Real Estate and Salesperson
Immigration and USCIS Biometrics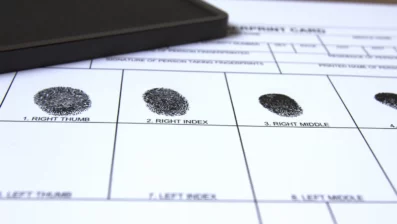 Ink and FBI Card Fingerprinting
Education
Security & Police
Legal
Government
Banking
Accounting, Medical, Construction…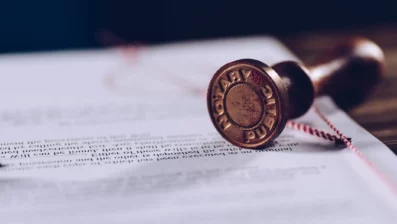 Notary and Apostille Services
Government
Banking
Accounting, Medical, Construction…
officeLOCALE Virtual Offices & Business Center offers the next generation of digital business technology—Live Scan or Digital Fingerprinting!
We are a Certifix affiliated Live Scan Center, approved by California Department of Justice (DoJ) and offer both Walk In and Mobile, with  24/7 Live Scan Fingerprinting Service.  Service is available with same day phone appointments as we cater to your timetable.   Just bring in your Live Scan Request Forms when you come to get your fingerprints and we will get you taken care of in a few minutes.   For some FBI and out of state requirements we can also roll your fingerprints on traditional ink and paper cards.
Notary and Apostille Services
Besides Lives Scans, we also offer Notary and Apostille services for your convenience.   Any document can be notarized.  But for apostille (usually for a foreign country document), please make sure that your document will be accepted by the Secretary of State prior to sending us your document by calling 805.777.8866.  officeLOCALE cannot determine if your document will be accepted for filing and we charge a service fee for delivering the document in person regardless if the document is apostilled or rejected.
Apostille Information
The California Secretary of State provides authentication of public official signatures on documents (international certificates) to be used outside the United States of America. The country of destination determines whether an Apostille or Authentication is applied per the Hague Convention. Please check the Hague Convention list of countries to make sure your country is included prior to requesting an apostille.
The most common types of documents submitted for legalization include:
Marriage licenses
References and job certification
Birth Certificates
Patent Applications
School records
Trademarks
Diplomas
Deeds of assignment
Transcripts
Distributorship Agreements
Letters relating to degrees
Bylaws
Home studies
Articles of Incorporation
Powers of attorney
Papers for adoption purposes
Merger Agreements
Certificates of non-marital status
Certificates of Amendment
These documents must be current certified copies or must have been notarized by a California Notary Public. For school records you must obtain a notarized copy of record from the high school, college, or university, etc. prior to forwarding to the Notary Public Section for authentication.
Livescan Rolling Fee   $19.99 per person
Traditional Ink Card Fingerprinting  $39 per card
We provided ink fingerprinting by using traditional FBI approved ink on FD-258 Cards .
Have A Question About Digital Fingerprinting?
For more information or to request a quote, call 805.777.8866 or click the button below to send us a message.
Notary Public Services In Thousand Oaks, CA
Convenient On-Site Notary Public Monday-Saturday
Finding a Notary Public in Thousand Oaks, CA whenever you need one has been a challenge—until now. Our on-site Notary professionals will handle your sensitive documents quickly, accurately and according to legal requirements, so you'll be secure knowing that "all the T's were crossed and I's dotted".  We also offer Mobile Notary Services.  Travel Fee is extra
Notary Fee: $15/Signature
Travel Fee: $35/trip min.
Walk Ins OK – CALL 805.777.8866 BEFORE VISITING OFFICE! – (We step out of the office for business errands during office hours.)
Once you make an appointment we will contact you to confirm.  Please clarify your name, phone, email and type of document to be notarized.
Come See Us When You Need Notary Service For:
Contracts
School Permission Slips
Power of Attorney
Legal Documents
Medical Release Forms
Child ID Kits
Real Estate Documents
Car Title Transfers
Have A Question About Our Notary Service?
Call 805.777.8866 if you have any questions or wish to speak to our on staff Notary Public. Not in a hurry? Click on the button below to send us a message.